Additional Resources
You Might Be Interested In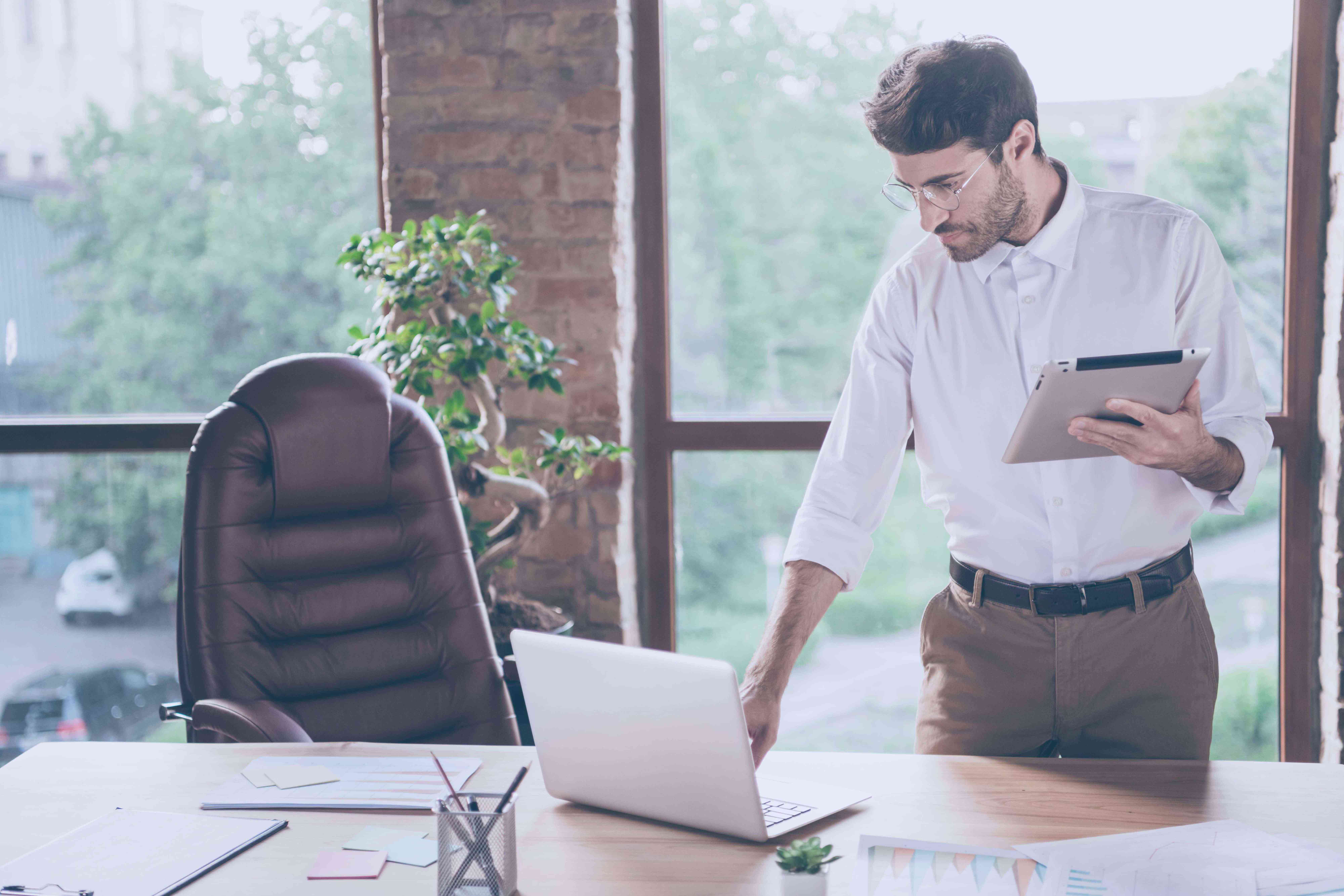 Legartis for Legal Teams
Legartis makes contract review almost infinitely scalable. Automate recurring contract review tasks and focus on more complex contract drafting and negotiation challenges.
Legartis for Sales Teams
Minimize your workload and time spent reviewing contracts, lead your sales team seamlessly towards contract closure and ensure full compliance with corporate policies.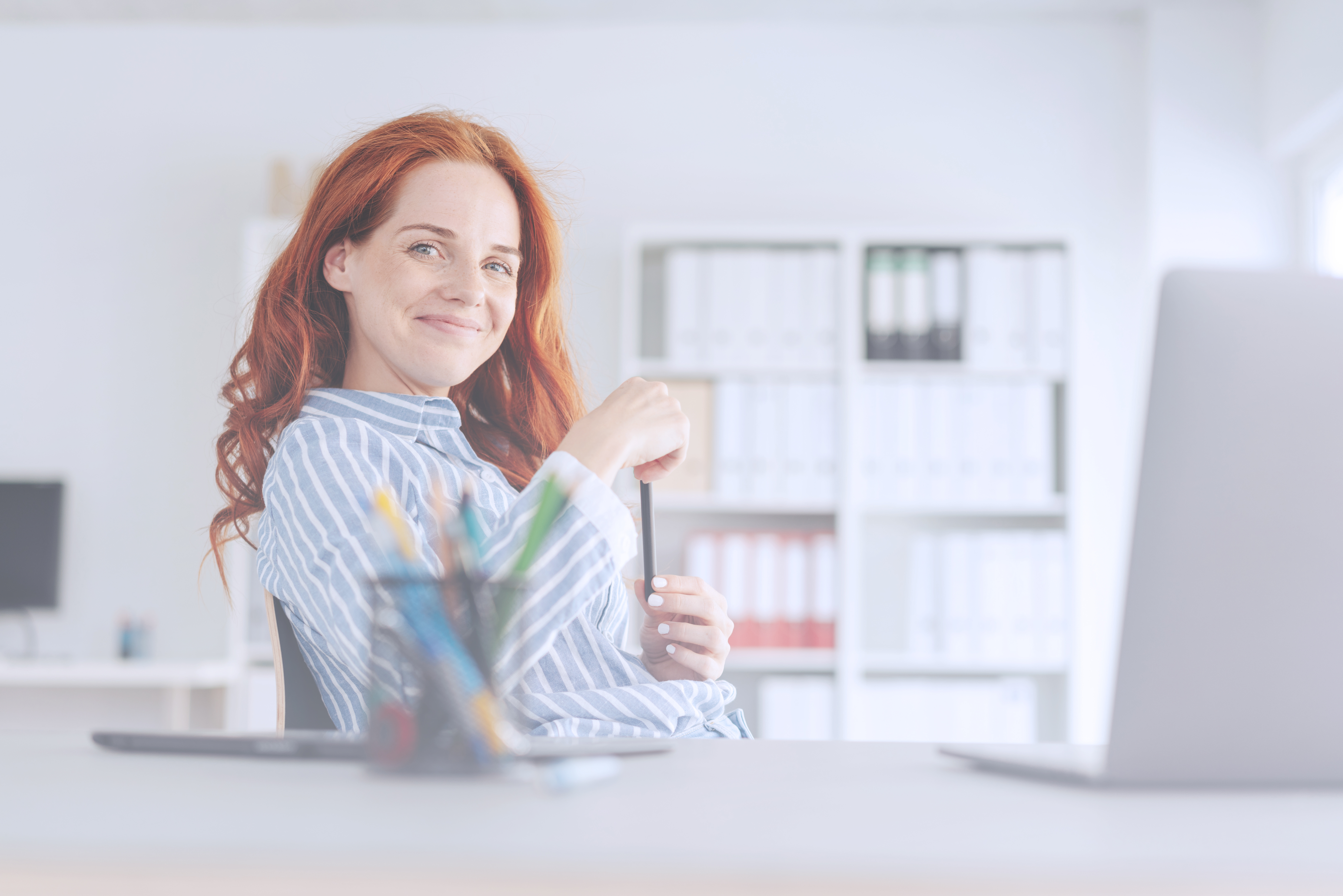 Legartis for Procurement
Review supplier contracts in an automated and scalable manner, benefit from optimal purchasing conditions and devote your time to better negotiations with your business partners.